A fine group of volunteers make up our board of directors. Scroll down to learn more.
Jeff Wingstrom

President
Jeff retired after 44 years from the Indiana State Department of Health. He and his wife, Marilyn, have lived in LaGrange County for 36 years. Together they have three grown children and two grandchildren. Jeff enjoys watersports and biking.
Sherryl Rhinesmith

Vice President
Sherryl is retired from LaGrange County REMC. She serves as the Chair of Parkview LaGrange Hospital Board and is on the board of the Parkview Health System in Fort Wayne. She is married to Bob. They have three married children and 12 grandchildren. Sherryl serves as a Stephen's Minister at the South Milford Church of Christ. In her free time, Sherryl enjoys painting porcelain, reading, biking, and traveling.
Beth Sherman

Treasurer
Beth is the Executive Director at the LaGrange County Chamber of Commerce. She and her husband, Rich, own Sherman Farms in Howe. They are the parents of three grown sons, have three beautiful daughters-in-law, and 10 adorable grandchildren. Beth loves to be outside and enjoys playing "friendly" competitive games with family and friends.
Beth Thornburg

Secretary
Beth recently retired from the LaGrange County Convention and Visitors Bureau after serving as their Executive Director for the past 15 years. Prior to that she was an insurance agent in LaGrange and Kendallville. Currently, Beth is a member of the Parkview LaGrange Board of Directors. She and her husband, Dennis, have resided on Dallas Lake for 23 years. Together they have five children and six grandchildren. Beth enjoys traveling, hiking, camping, cooking, and spending time on the lake with her children and grandchildren.
Myron L. Yutzy

Board Member
Myron is employed at LOH Bookkeeping & Tax Services, LLC. When Myron is not working he enjoys fishing, camping, and spending time outdoors with his wife, Regina, and daughter, Addison.
Andrew Schwarz

Board Member
Andrew is employed by Forest River as a plant manager. He and his wife, Miriam, have three daughters. Andrew enjoys biking and camping in his spare time.
Bradd Giggy

Board Member
Bradd is employed by Crossroads RV in Topeka as the Director of Engineering. He and his wife, Sonja, have lived in LaGrange County all of their lives. They have two children who have graduated from Westview High School. Bradd enjoys traveling, camping, and golfing in his spare time.
Dan Yoder

Board Member
Dan is Director of Manufacturing at Crossroads RV, a division of Thor Industries. Dan has worked within this company for 20+ years. Dan lives in Topeka with his wife, Irene, and together they have six children; the two eldest are married, his two older girls are both at home and work for a local caterer, while their twin daughters are in 7th grade at Westview Jr. High School. In his spare time Dan loves being outdoors with family, fishing, hiking, and biking. In the winter time he is addicted to puzzles.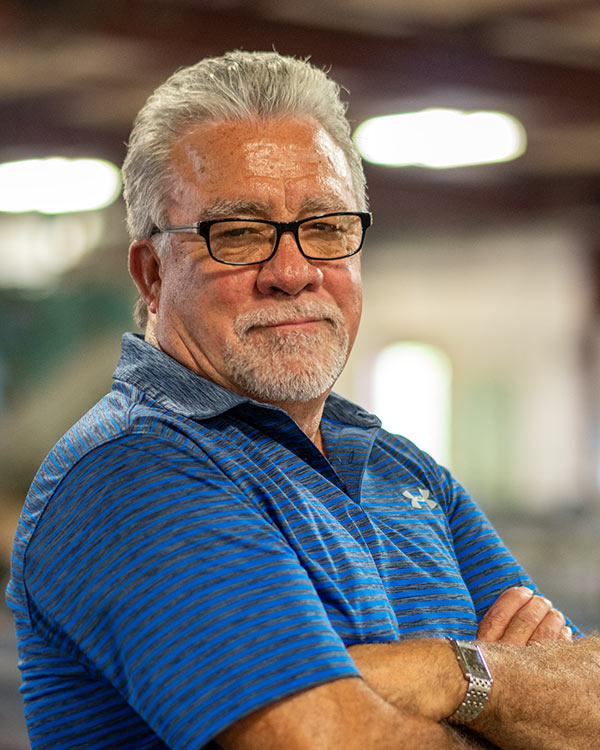 Fritz Helmuth

Board Member
Fritz is a Topeka businessman. He and his wife, Tina, live in Topeka, have four grown children and twelve grandchildren. Fritz would like to help anybody and everybody if he could. Fritz's philosophy is use common sense, respect, and know that God is in charge.
Like to learn more?
If you would like to learn more or have questions about the Hawpatch Trail, we would love to hear from you.